CAR SMASH REPAIRS ADELAIDE
Simpson Crash is trusted by all the major automotive insurers as a preferred repairer. This invaluable trust has been gained over the years by the experienced and professional team who continually and consistently deliver the highest quality standard of crash repairs possible.
Having an accident can be stressful, getting your car repaired doesn't have to be. Our team of professionals are experienced in the latest body repairing techniques so you can rest assured your vehicle will be repaired to the highest possible standard.
Our highly skilled team at Simpson Crash Adelaide ensures their performance remains at the leading edge of the car crash repairs industry. We pride ourselves in keeping up to date with the latest news and technology in the industry, this allows us to restore your car to its natural pre-collision state.
Pictured: This car was sideswiped and had to be repaired repainted and the decals/signwriting copied and reapplied.
Paintless Dent Removal
As well as repairing major accident damage we service all types of minor damage such as dents, chips, scratches, hail damage and paint damage to almost all modern makes and models.
Our panel beaters use advanced techniques to remove dents and dings from any panel of your car. We use paintless dent removal technology to restore the vehicle's look to its original showroom finish. With no body filler or repainting necessary, the dent is no longer visible when the process is complete.
High Strength Welding
Late-model cars are made of high strength steel and if the correct equipment is not used, your car can be damaged. Our workshop is equipped with the latest technology in chassis welding and repairs.
Panel Beaters
Our experienced panel beaters will expertly reshape damaged panels, by combining our superior panel beating and spray painting processes. With our vast experience, we deliver repair work that is unparalleled in quality and craftsmanship.
We are available for private and insurance work for individuals, as well as companies.
Why Choose Us?
Fast turnaround times
Clear explanation of the repairs made
A proven track record of providing quality repairs
Preferred repairer trusted by all the major automotive insurers
Guaranteed workmanship, parts and materials
Friendly and helpful service
Competitive pricing
Your Safety Is Our Priority
The safety of your family should never be compromised. You need to know your car has been repaired to the highest quality.
Simpson Crash has a valued reputation in the car crash industry because we know how important your vehicle is to you. Our team will keep you informed throughout the whole car repair process and will return your vehicle to you as quickly as possible.
Come in for a quote today and begin your positive experience with a professional crash repair company. No job is too big or too small!
CONTACT US
PHONE: (08) 8262 7000
FAX: (08) 8262 7860
U2/555 CHURCHILL ROAD,
KILBURN SA 5084
OPENING HOURS
MON: 7:30am - 5:00pm
TUE: 7:30am - 5:00pm
WED: 7:30am - 5:00pm
THU: 7:30am - 5:00pm
FRI: 7:30am - 5:00pm
SAT: BY APPOINTMENT
SUN: CLOSED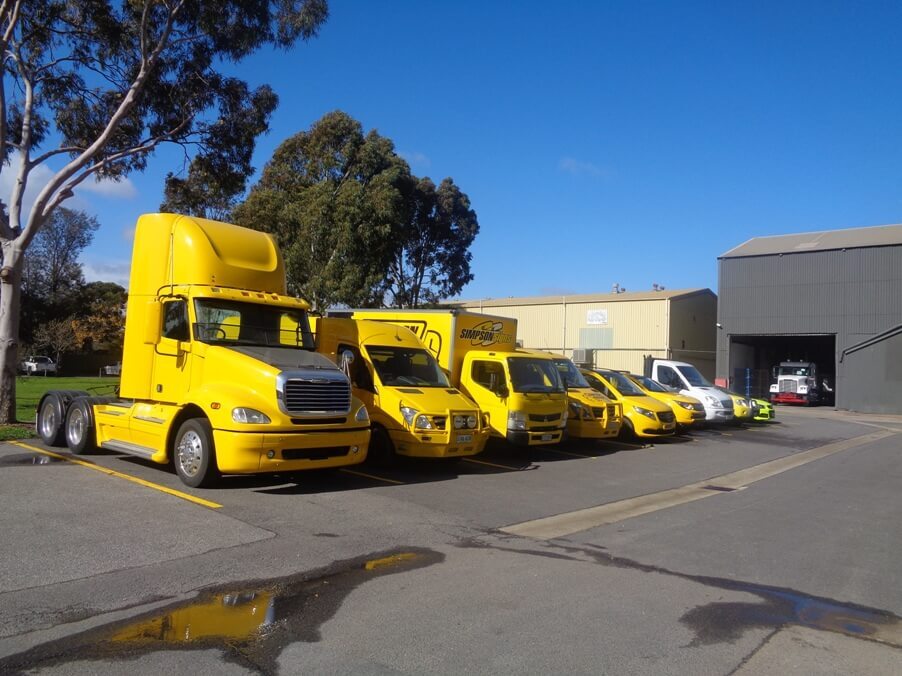 Simpson Crash have a fleet of cars, vans, trucks and semi's to aid in the recovery and transport of your vehicle to their work shop